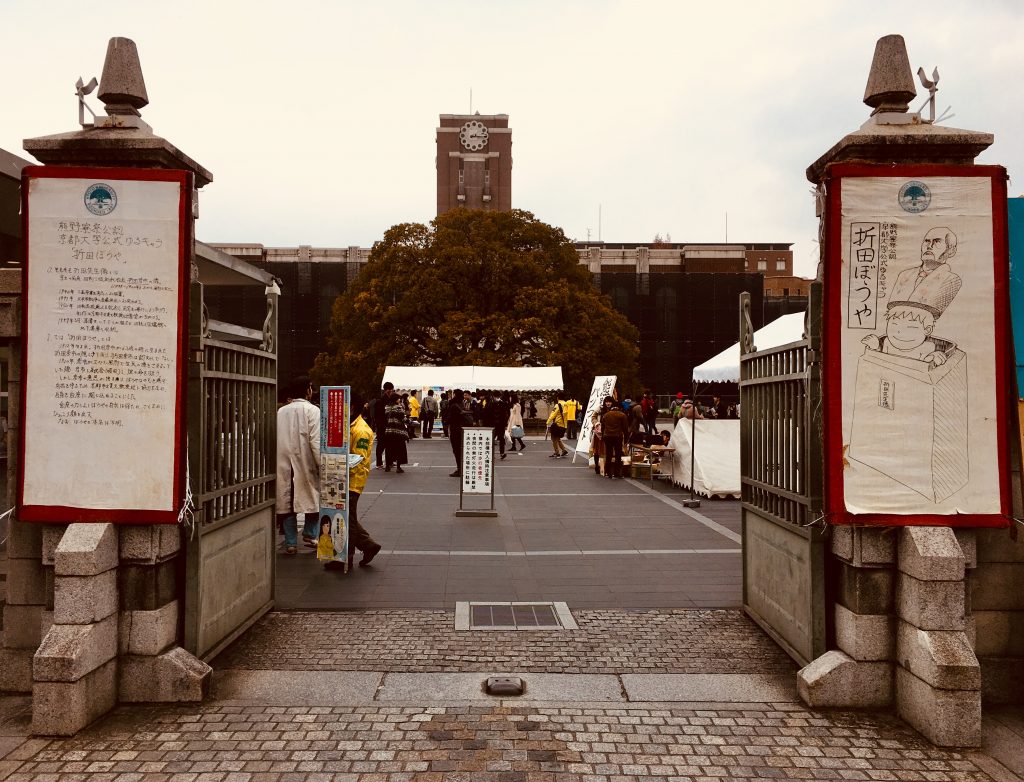 Vortrag zum Thema "A European Perspective on the Ongoing Reform Processes in International Investment Law" auf Einladung von Professor Shotaro Hamamoto, Graduate School of Law, Universität Kyoto am 24. Februar 2018.
Weiterlesen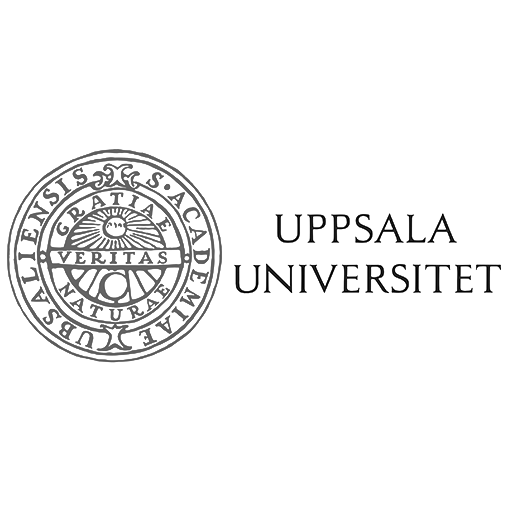 On 16th February 2018, Love Rönnelid of Uppsala University successfully defended his Ph.D. thesis entitled "The emergence of routine enforcement of international investment law: Effects on investment protection and development". Professors Pål Wrange of Stockholm University and Celine Tan of Warwick University served as board members of the examination board, which was chaired by Professor…
Weiterlesen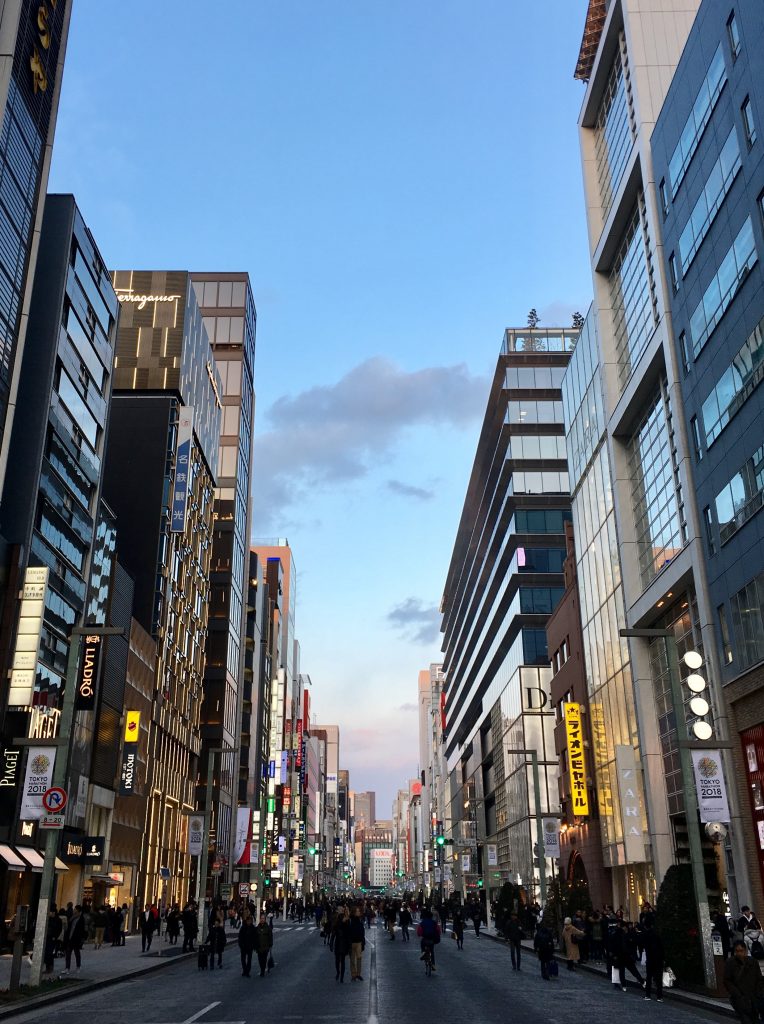 On 03rd Feb 2018 presentation on "BREXIT – Implications, Chances and Challenges for the European Union and the United Kingdom in respect of Their International Trade and Investment Relations" at the The Japanese Council on International Trade (国際取引法フォーラム), Tokyo/Japan.
Weiterlesen