The Price for a Seat at the ISDS Reform Table – CJEU's clearance of the EU's investment protection policy in Opinion 1/17 and its impact on the EU constitutional order
The Price for a Seat at the ISDS Reform Table - CJEU's clearance of the EU's investment protection policy in Opinion 1/17 and its impact on the EU constitutional order
.
In:

Biondi, Andrea; Sangiuolo, Giorgia (Hrsg.):

Judicial Protection and EU Free Trade Agreements,

Edward Elgar Publishing,

Geplante Veröffentlichung.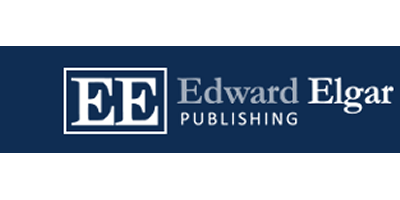 Abstract
The CJEU in Opinion 1/17 concluded that the CETA's investment provisions are in compliance with the EU Treaties; a decision not just of considerable importance for the Commission's investment protection policy and reform agenda. It also shows significant consequences for the EU constitutional order. This chapter seeks to explore the said consequences – or the price, so to say – which will come with clearing the way for ISDS in EU agreements in three dimensions. First, the CJEU possibly finding itself more often in judicial conflicts with adjudicative bodies established on the basis of EU agreements, ISDS may sooner or later face its 'Kadi moment'. Second, by allowing for different standards for reviewing the exercise of sovereign power inside and outside the EU judicial system, Opinion 1/17 gave its blessings to a reshape of the Union's rule of law. Third, 'strategic ambiguity' having been displaced by clarity, the EU unconstitutionality of many EU Member State BITs with third countries as well as of the application of the ECT in disputes with non-EU investors can hardly be denied.
Links
Further Publications on the Topic