CELIS Virtual Symposium 2020 – A Common European Law on Investment Screening, 29-30 April 2020
About CELIS Virtual Symposium 2020
About the CELIS Initiative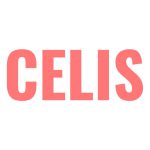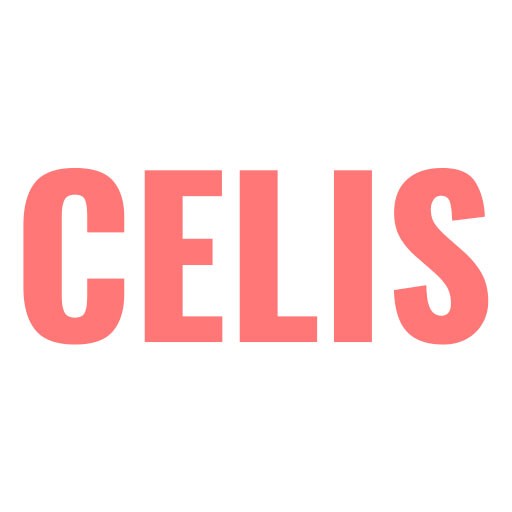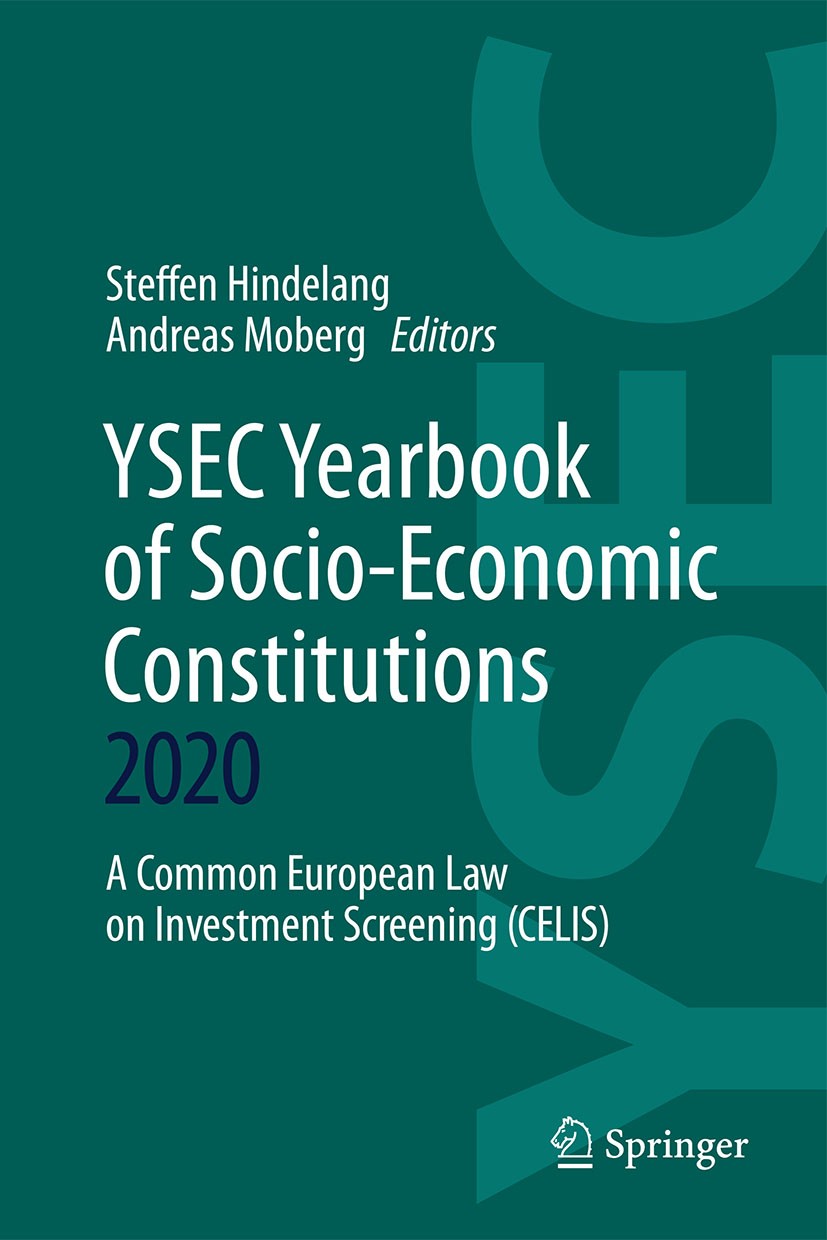 Common European Law on Investment Screening (CELIS)
The academic results of the 2019 CELIS Conference will be published in an edited, English language volume with Springer, electronically as well as in a hardcover format.
Any individual contribution received and edited before the official release of the conference proceedings will be made available to readers worldwide by advanced release on SpringerLink.
Prior the 2019 CELIS event in Gothenburg we teamed up with Verfassungsblog.de, the leading European journalistic law blog, for an online symposium.
It was a great pleasure presenting at the Munich Security Conference International Law Forum on the topic of #investmentscreening and discuss together with other trade panellists Naboth van den Broek, Kathleen Claussen, Shirin Saif, Gustav Flecke-Giammarco, and a distinguished audience. For more on this topic, please join ERA's Jens Hillebrand Pohl and Steffen Hindelang of…
Read More

→