A Complex Setting of Cooperation and (potential) Conflict – Regulation (EU) 2019/452 in a Doctrinal Perspective
A Complex Setting of Cooperation and (potential) Conflict – Regulation (EU) 2019/452 in a Doctrinal Perspective
.
In:

Hindelang, Steffen; Moberg, Andreas (Ed.):

YSEC Yearbook of Socio-Economic Constitutions 2020 - A Common European Law on Investment Screening (CELIS),

vol. 1,

Springer,

Forthcoming,

ISBN: 978-3-030-43756-5

.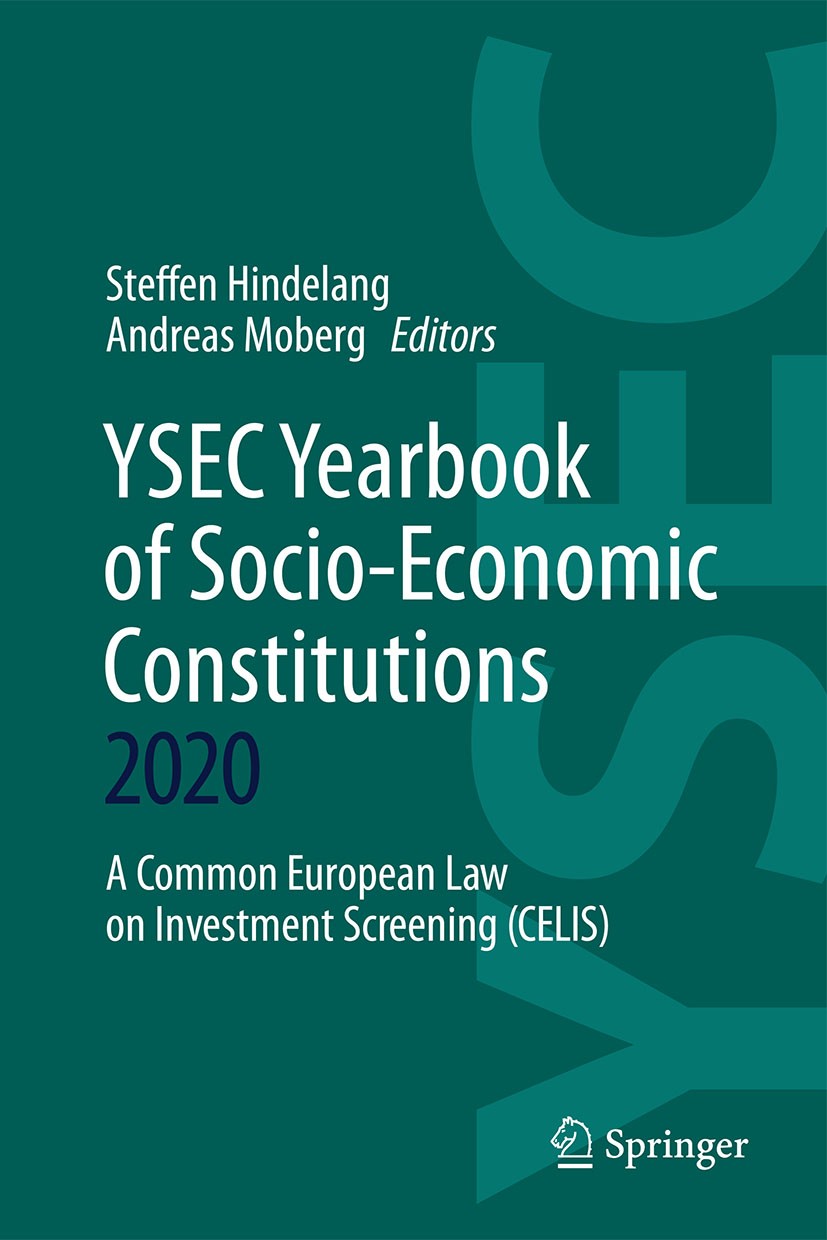 Abstract
This Chapter provides a doctrinal perspective on the EU Screening Regulation. It seeks to present, clarify, and assess the very rules contained therein. Following a sketch of the way in which the rules are organised in the Regulation, the chapter discusses in more detail the rules which are directed at the establishment of "a framework for the screening by Member States of foreign direct investments into the Union on the grounds of security or public order". It continues by critically assessing the rules which create the "mechanism for cooperation between Member States, and between Member States and the Commission, with regard to foreign direct investments likely to affect security or public order". The chapter closes with a brief summary and outlook.
Links